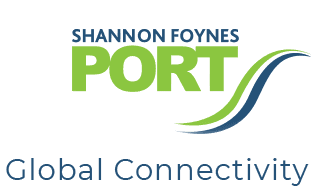 Because of the natural water depths along its shore, Foynes Island, which is located within the Estuary 
adjacent to the existing port of Foynes and all its infrastructure, offers potential for a new deep water berth.  
Foynes Island traditionally facilitated port operations with an operational oil jetty until the late 1970's.
It has the capacity to cater for post-Panamax vessels and thus expand the options for both imports and exports, as well as potential trans-shipment facilities.