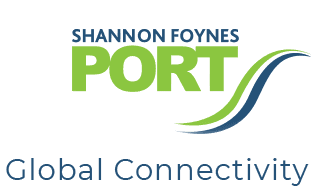 Shannon Foynes Port Company, consistent with its Masterplan, Vision 2041, launched in 2013, has embarked on a record investment programme at its ports that will transform the Shannon Estuary into a major international shipping and economic hub.
This programme is underpinned by the designation of Shannon Foynes Port Company as an EU Core Network Port (TEN-T) and a Tier 1 Port of national significance in the National Ports Policy, effectively identifying the Port as a commercial water course of international significance.
We are already well underway with our medium-term programme that will see significant development of infrastructure at Foynes and Limerick ports.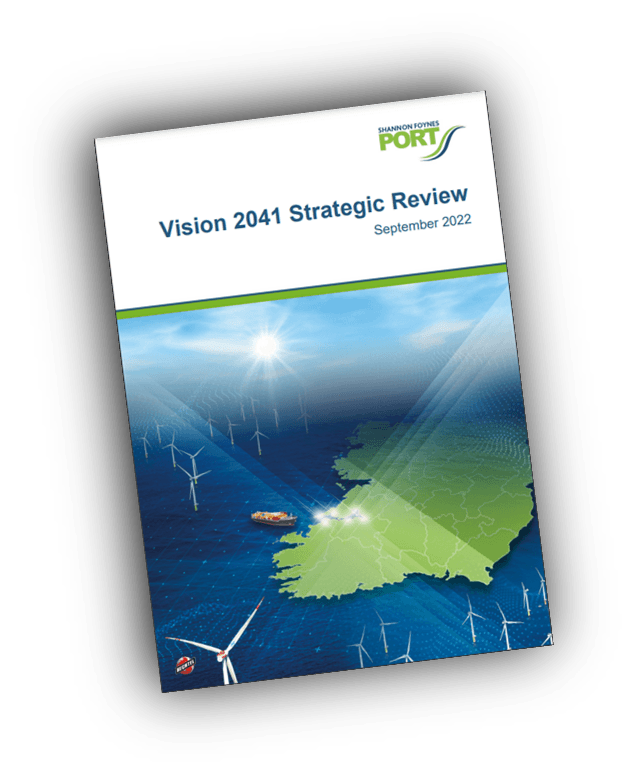 Vision 2041 Strategic Review 2022
Vision 2041 was launched in 2013 with its plan period
entailing a 30-year time horizon. Vision 2041 committed
to a review every 7 to 10 years and accordingly we are
delighted to present this ambitious and comprehensive
Review.
Vision-2041
The location of SFPC on the Shannon Estuary, an international gateway that is recognised at a national level as being fundamental to Ireland's economic prosperity and global trading links is a key driver of the company's growth strategy.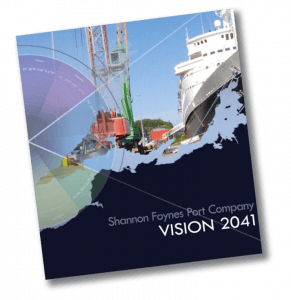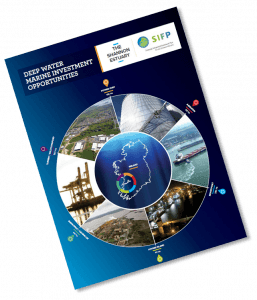 S.I.F.P.
The preparation of the Strategic Integrated Framework Plan (SIFP) for the Shannon Estuary was commissioned in 2011 by Clare County Council, Kerry County Council, Limerick City and County Councils, Shannon Development and Shannon Foynes Port Company.
New Hinterland Connections
Limerick City and County Council, in consultation with Transport Infrastructure Ireland, are working to progress the Foynes to Limerick Road Scheme.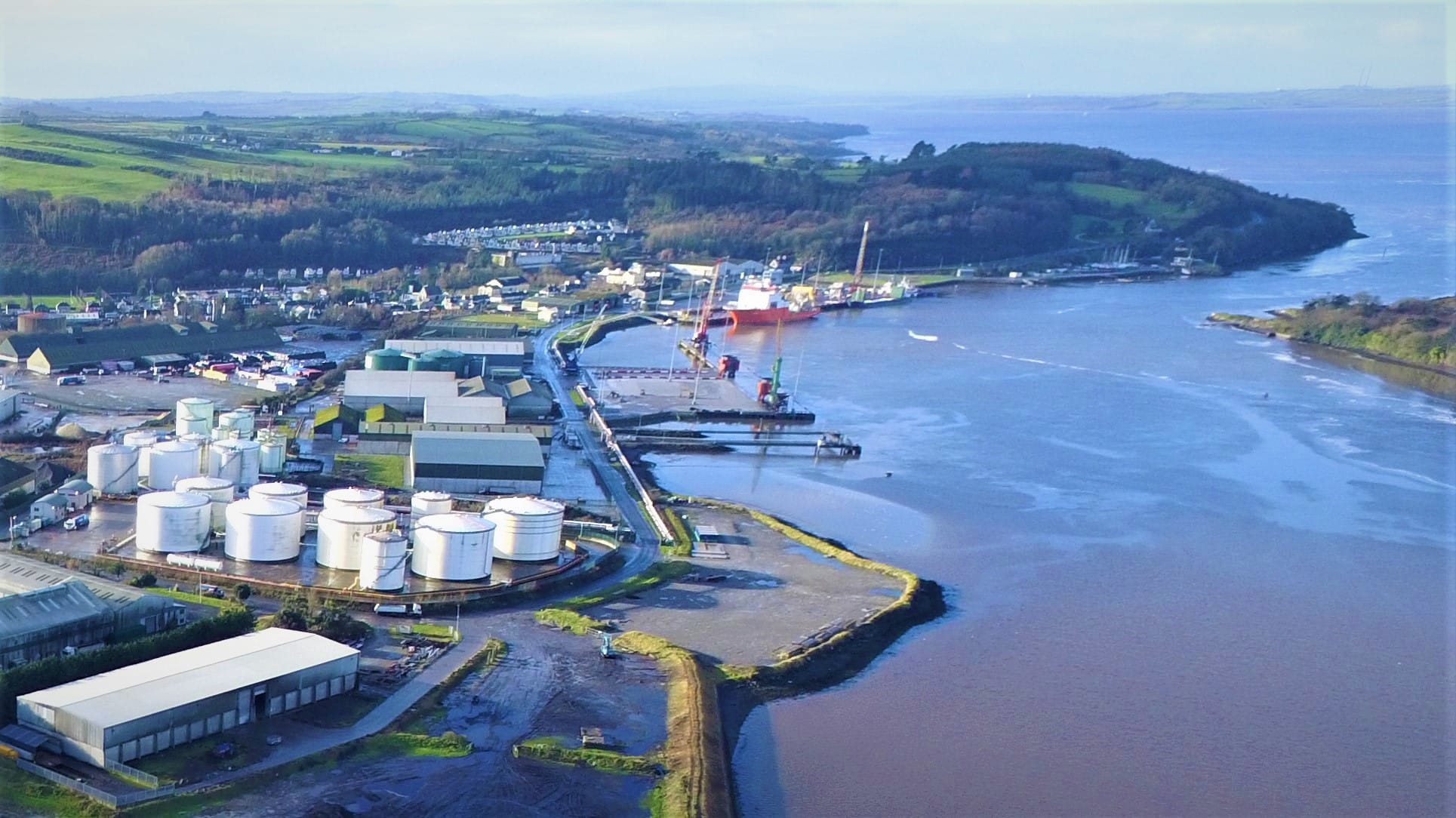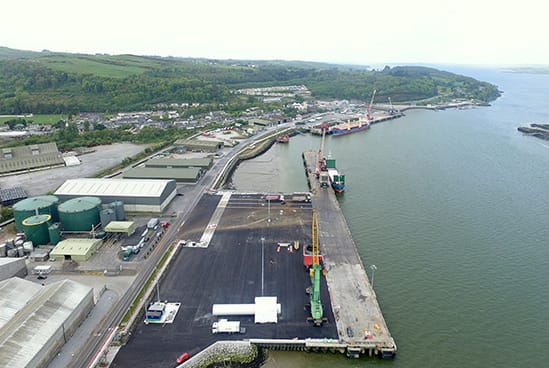 Jetty Extension
With throughputs at our general cargo terminals in Foynes and Limerick up by over 70% in the seven years from the launch of our masterplan, Vision 2041, to the turn of the decade, consistent with our mid to high-end growth projections, the need to...
Lands at Foynes
In order to support this growth, 180 hectares (outlined in red in the diagram) of land is formally zoned for marine related activity.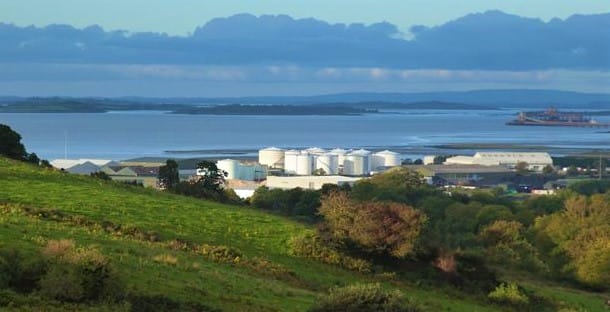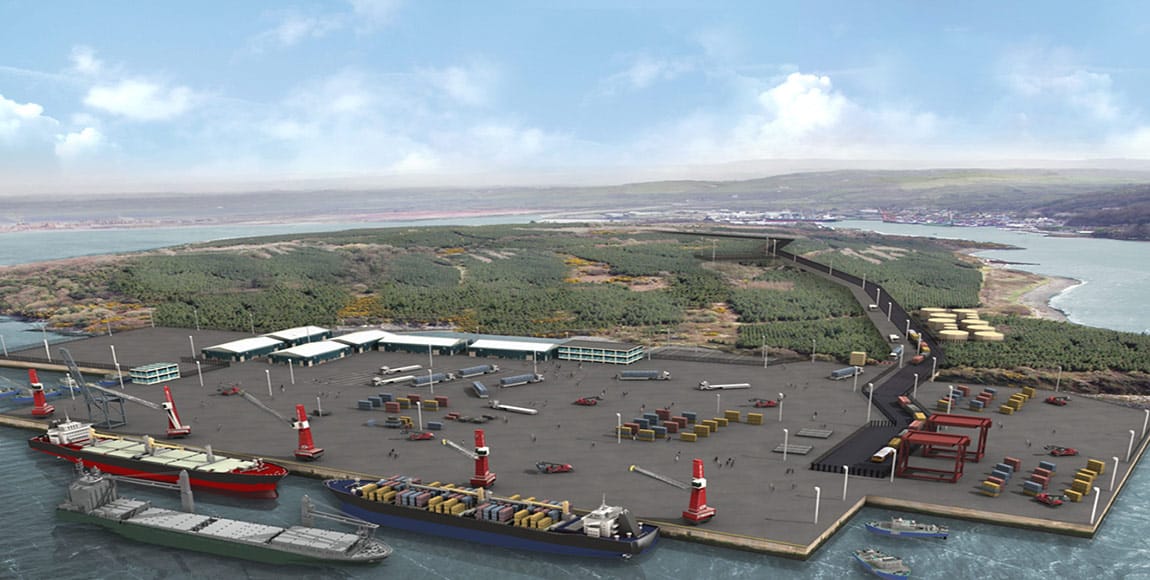 Foynes Deepwater Berth Development
Because of the natural water depths along its shore, Foynes Island, which is located within the Estuary adjacent to the
Limerick Docklands
Shannon Foynes Port Company has developed the Limerick Docklands Framework Strategy to retain the working port at Limerick and to transform its prime, noncore holdings just off Limerick city centre into an economic hub for hundreds of jobs...
Floating Offshore Wind
Shannon Foynes Port Company is determined to fully support and encourage the development of this sector, through its own resources and in conjunction with other agencies and stakeholders as appropriate as outlined in our Port Master Plan (Vision 2041).