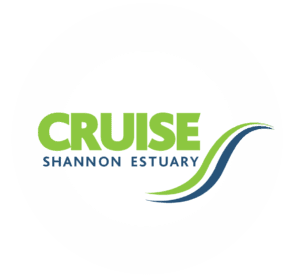 Select Play to watch Promo Video
With its location on the world-famous Wild Atlantic Way – the longest defined and among the most stunning coastal routes in the world – and with natural deep and sheltered waters, Shannon Foynes Port Company is a welcoming and attractive destination for cruise liners and their passengers.
With the capacity to cater for the largest vessels in the world, Shannon Foynes Port Company offers huge opportunities for cruise operators, given its proximity to world-famous tourism locations of Ireland's Mid-West along the Wild Atlantic Way and just a 40-minute drive from Ireland's third largest city, Limerick, which itself has a growing tourism offering.   The Shannon Estuary is bounded by three of Ireland's most scenic and historic counties, Clare, Kerry and Limerick, each of which has significant tourism offerings.
Shannon Foynes Port Company also has a long history with passenger travel and tourism, having been the original 'Shannon Airport' and gateway between Europe and the Americas in the late 1930s and much of the 1940s. During this time, seaplanes could be seen landing and taking off at Foynes and continued to do so until the establishment of the modern Shannon Airport across the Estuary where transatlantic flights began in 1945.
Today, Foynes has a world class Flying Boat Museum, which exhibits a full-size replica of the B314 Flying boat and is a much-acclaimed tourism experience that's among the first stops for passengers on board cruise liners before they depart for other destinations along the magnificent Wild Atlantic Way.
Cruise Shannon Estuary is an initiative led by Shannon Foynes Port Company and supported by Limerick City and County Council, Kerry County Council, Clare County Council, Shannon Airport and Failte Ireland.
For further details please contact: